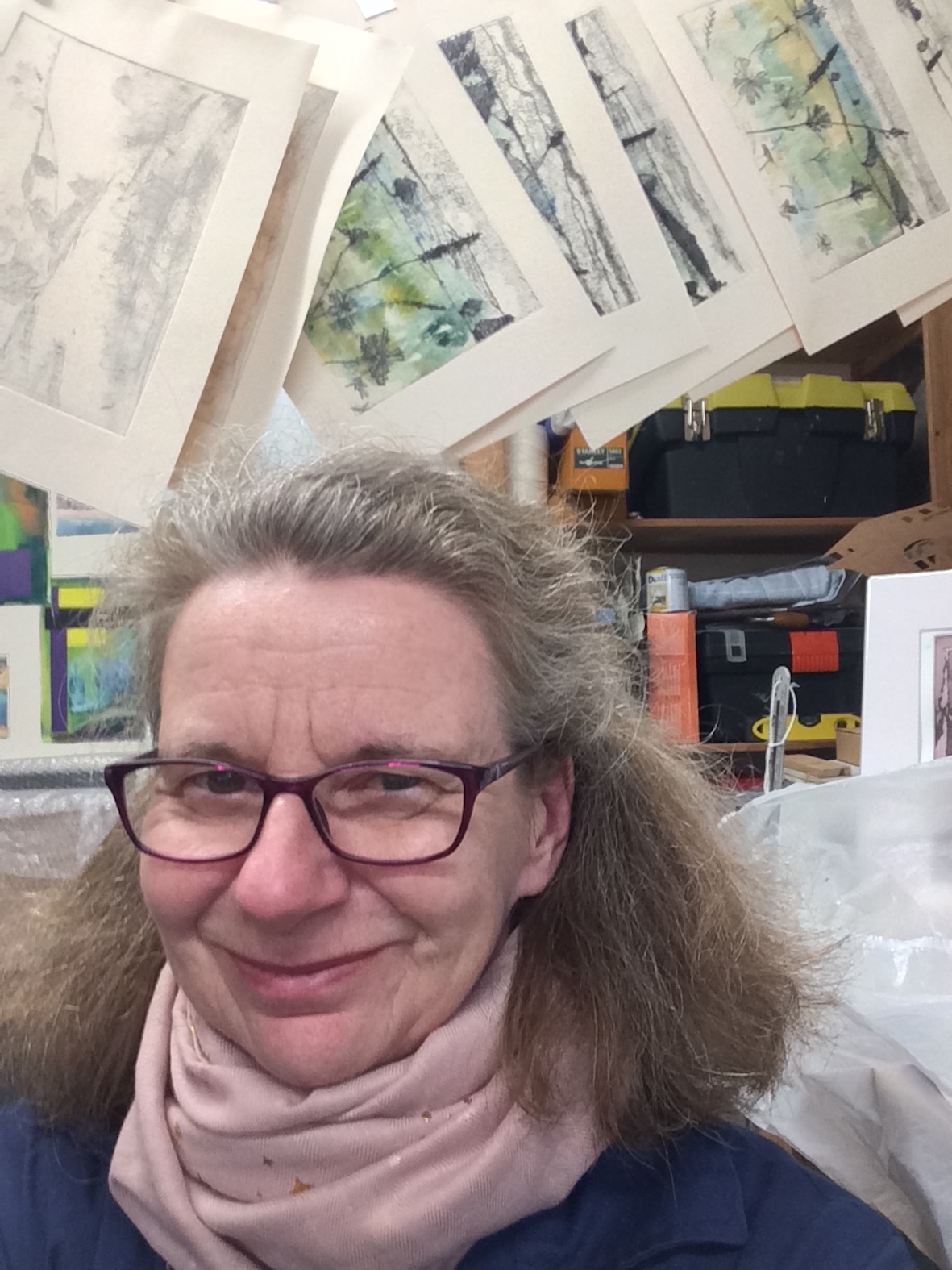 Here you will find details of my 2D  print work and the more experimental artist books. There is also a blog where you can follow up to date information about what I am  currently working on and news of exhibitions I am involved with.
Make a Personalised Notebook
If you are anything like me you have a lot of scrap paper that's too good to throw away but you don't know what to do with it.
Come along to this workshop and recycle these pieces into a simple A5 notebook or sketchbook.
Thursday 5 May 2022, 11am -1pm
Exhibition Room, The Library, Bradford on Avon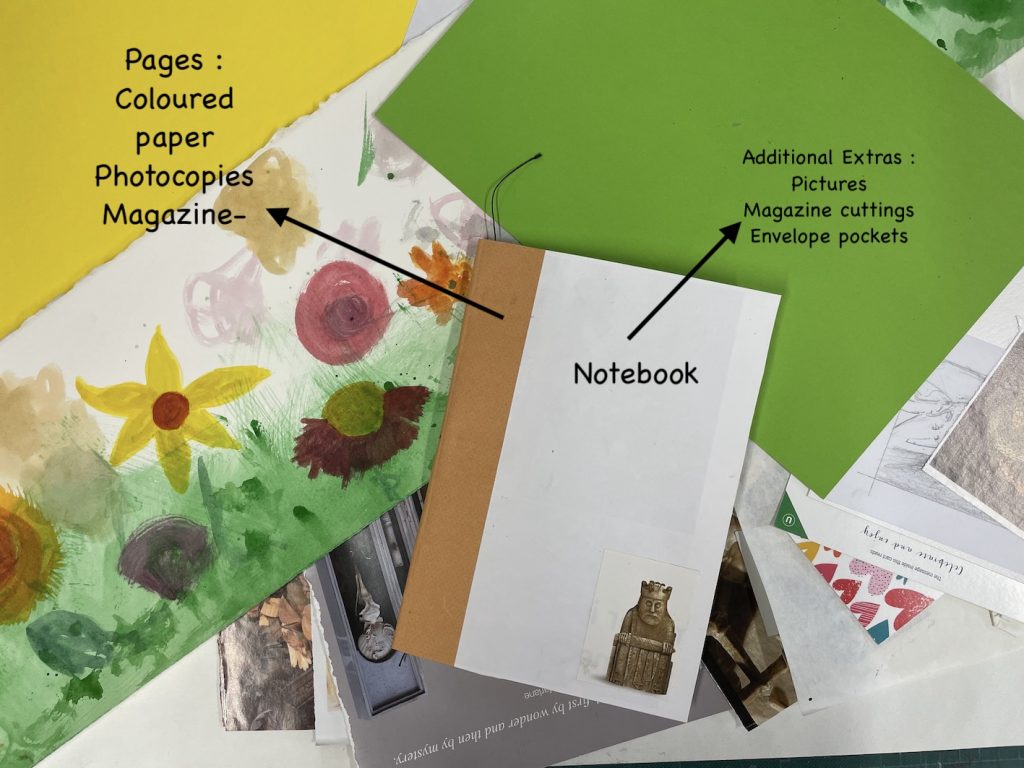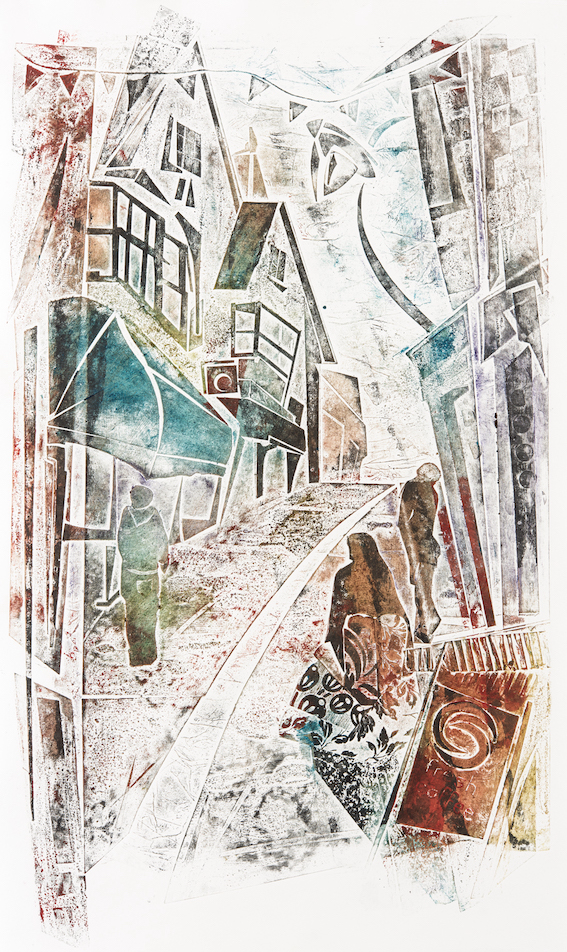 Collagraph Prints
Collagraph prints perfectly capture the textures and colours of the urban environment.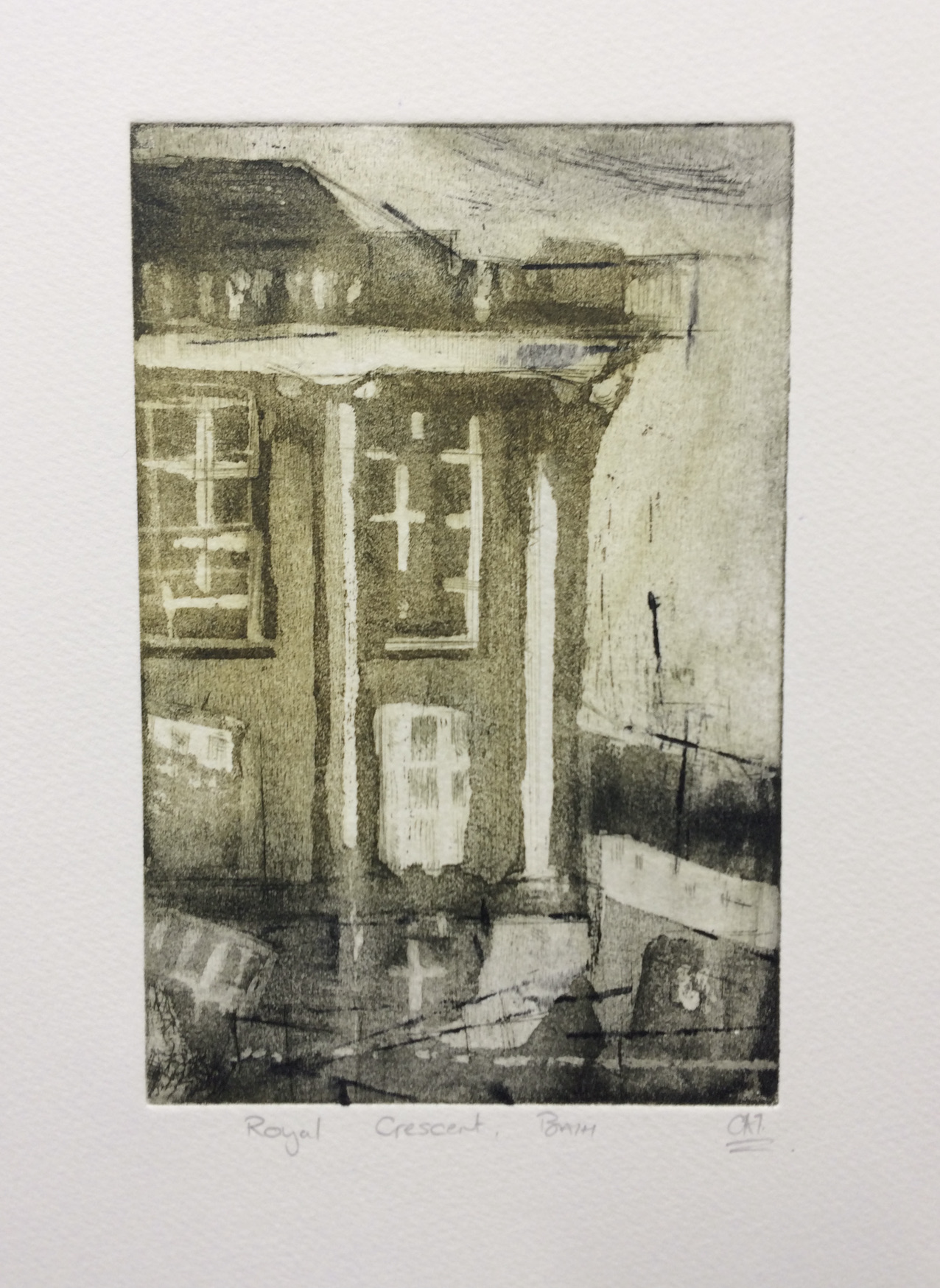 Etchings
Etchings are a prefect way to capture the atmosphere of urban buildings.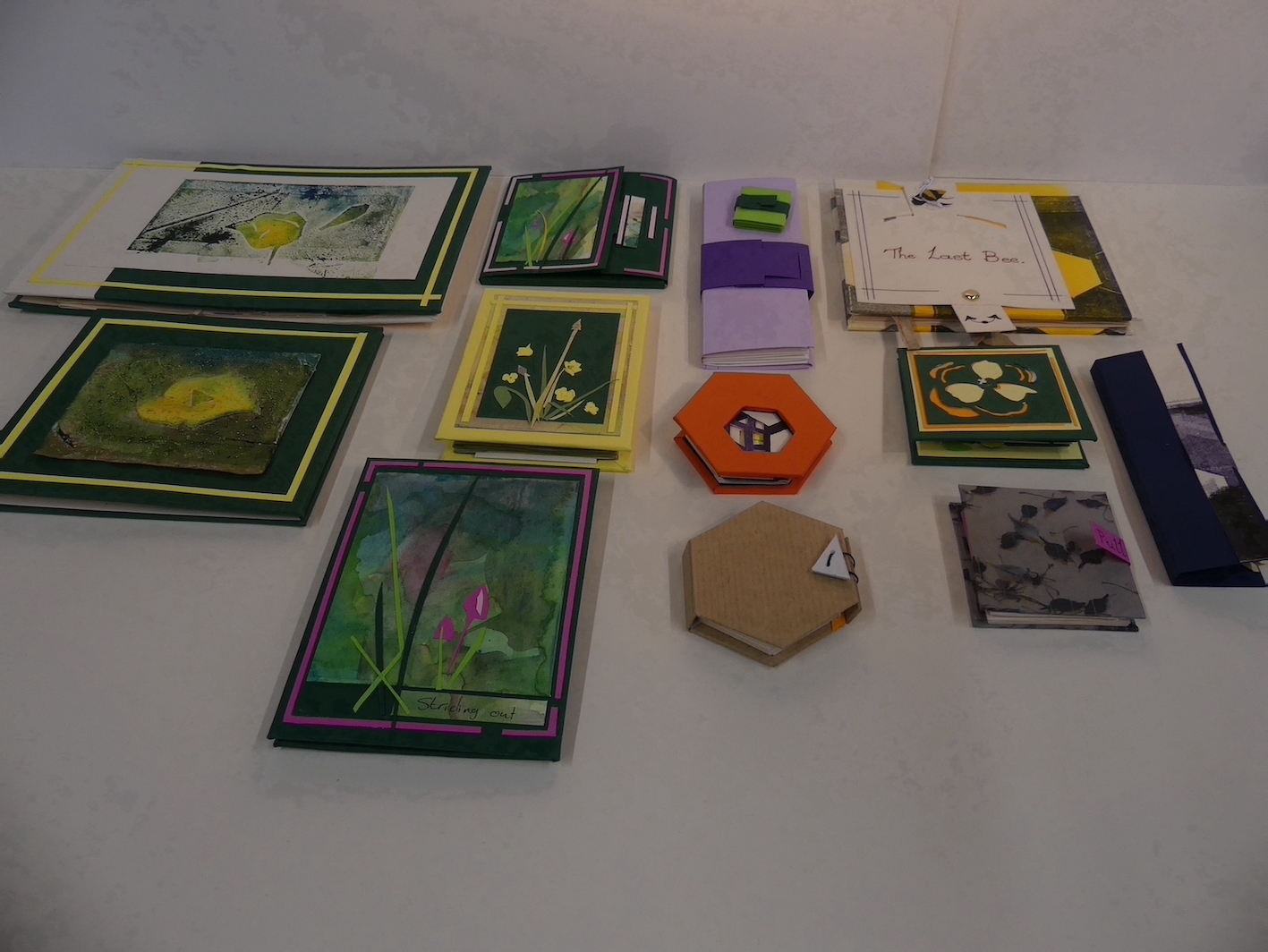 Artist Books
'coz sometimes it's just good to make something!