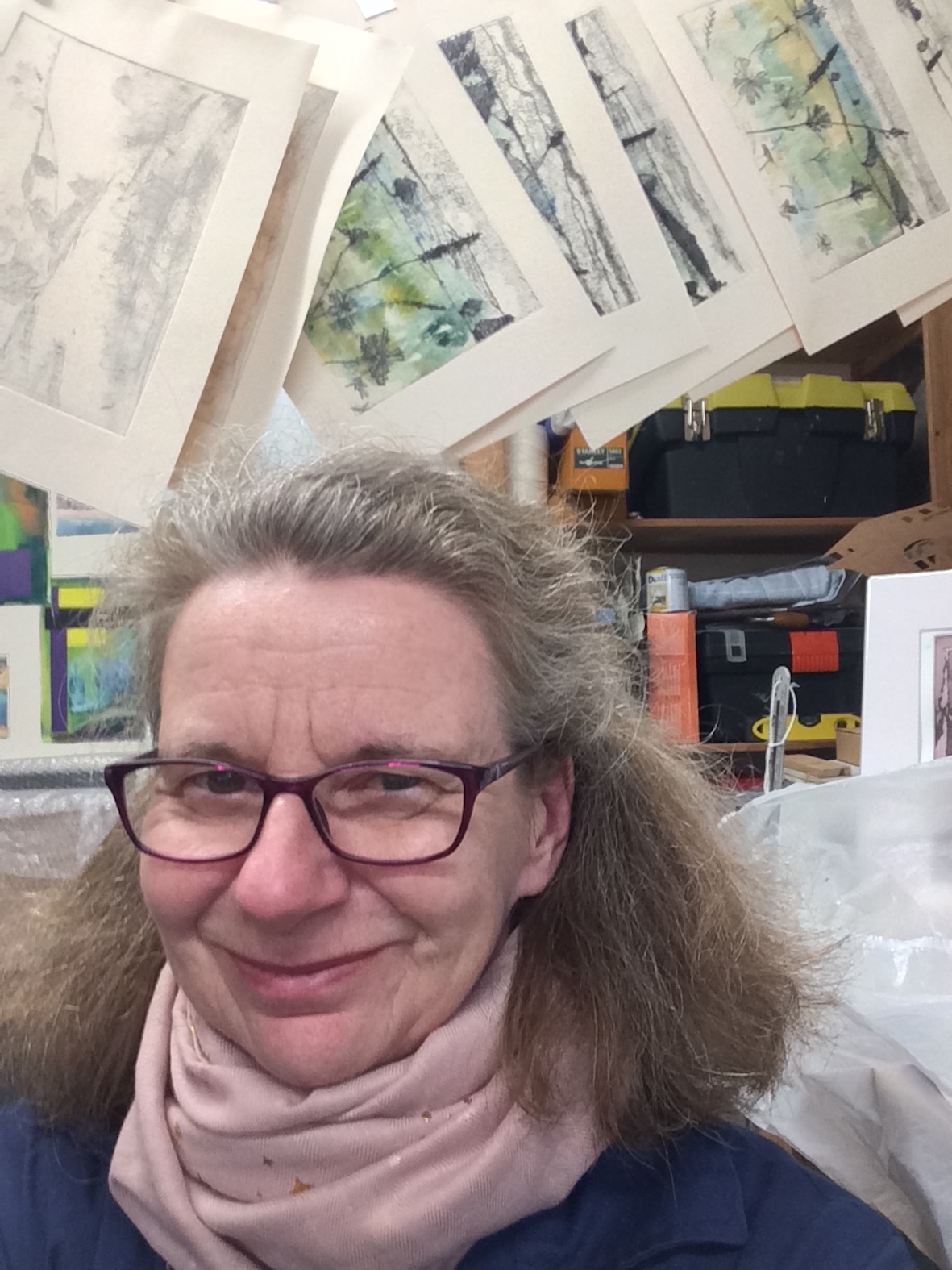 Here you will find details of my 2D  print work and the more experimental artist books. There is also a blog where you can follow up to date information about what I am  currently working on and news of exhibitions I am involved with.
Studio 7, Lancefield Studios Corsham. SN13 0HZ
On 29th August I moved into a new studio and it's given me a new lease of life. It's great to be back with other creatives. My space is in between an amazing painter and a great jeweller.  I have started working on a new suite of etchings for The Ridgeway Series. 
When I have unpacked there will have an exhibition space, so you can pop along and buy a print or an artist book. I will have room to run workshops as well. 
I'm really looking forward to showing you around.
For more information about the studios  click on the link www.lancefieldstudios.co.uk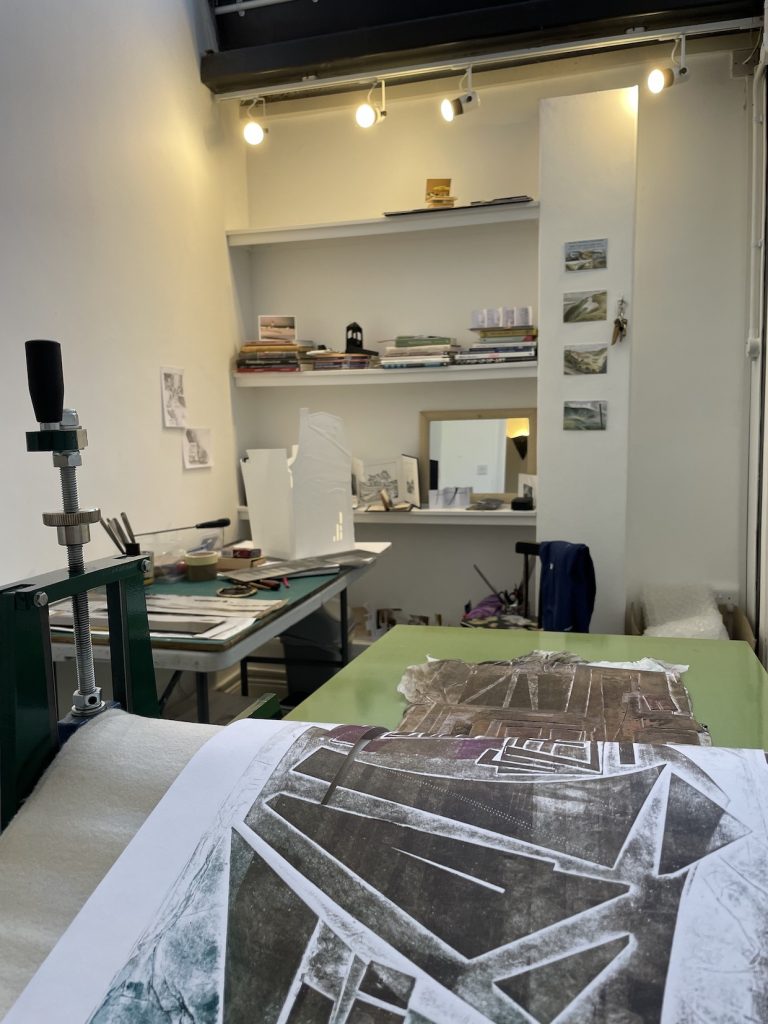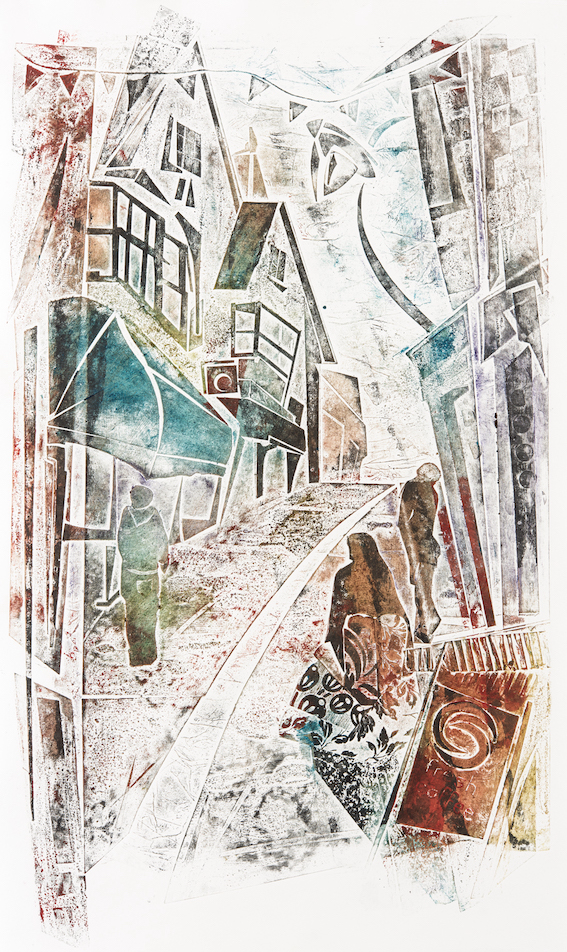 Collagraph Prints
Collagraph prints perfectly capture the textures and colours of the urban environment.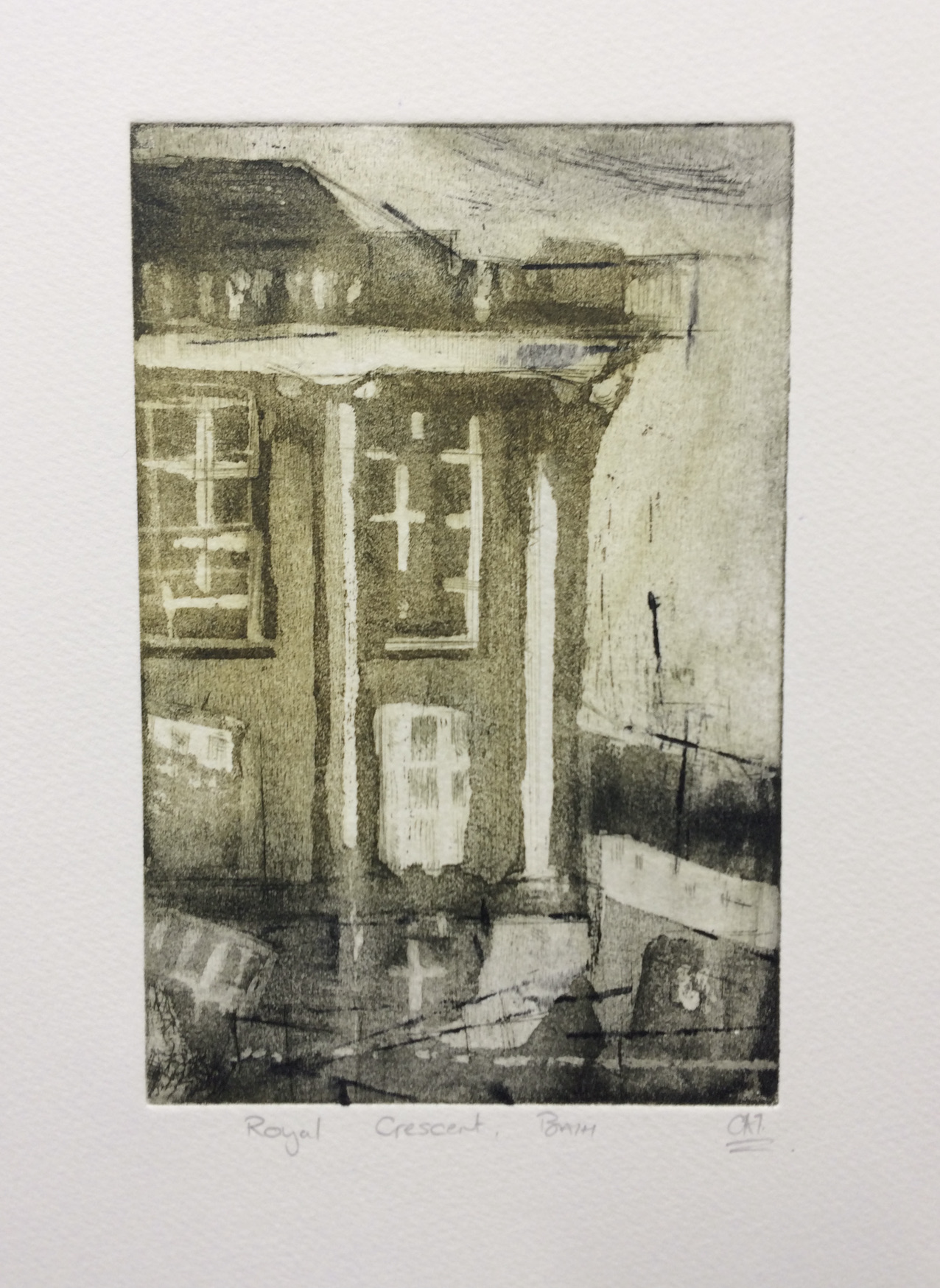 Etchings
Etchings are a prefect way to capture the atmosphere of urban buildings.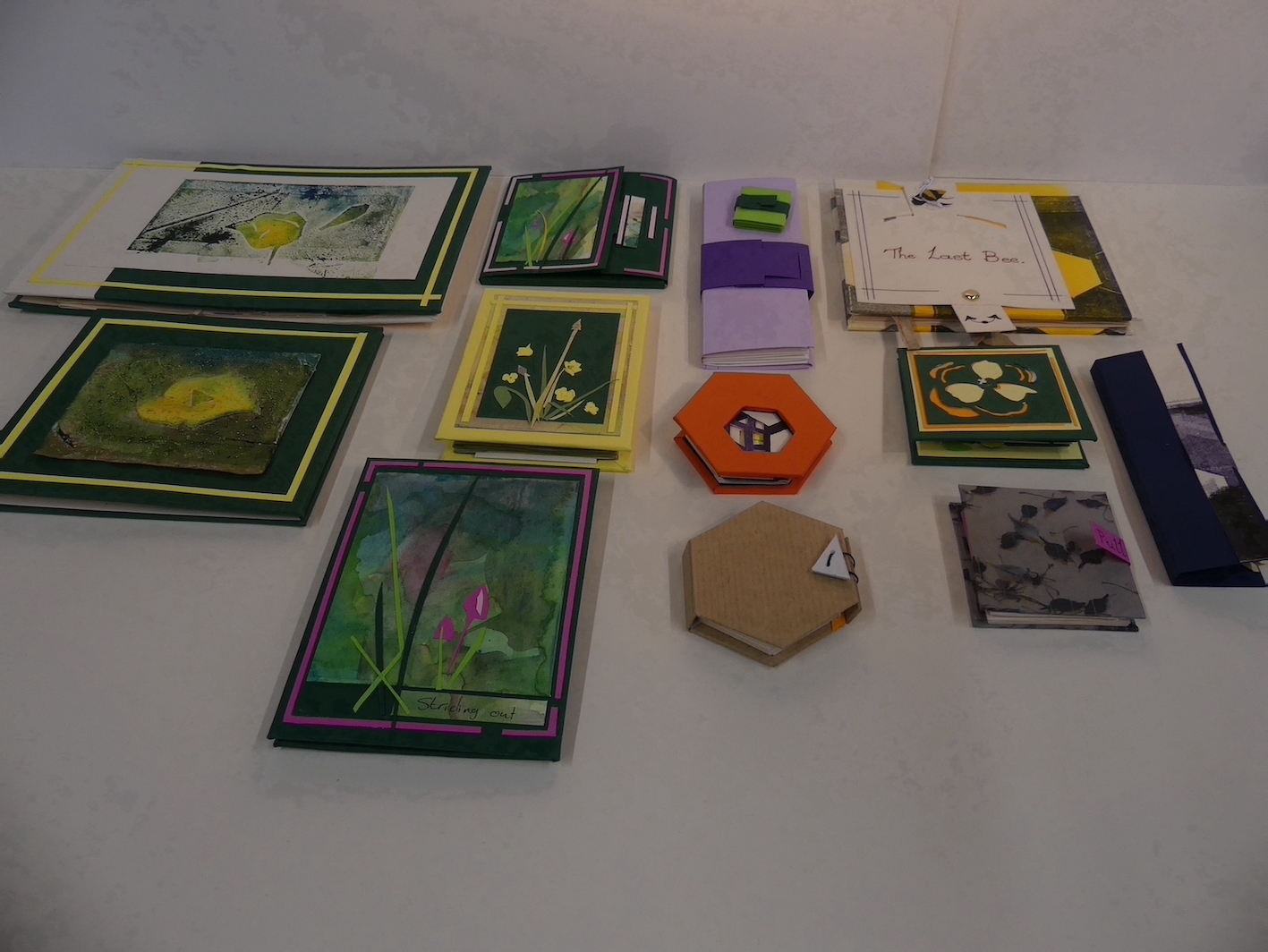 Artist Books
'coz sometimes it's just good to make something!